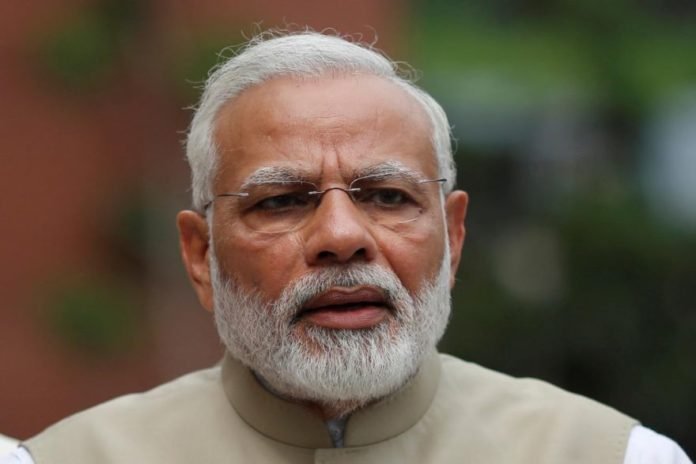 -Ad-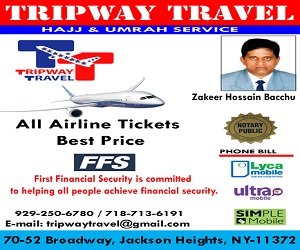 NEW DELHI: Journalists intensively covering Gujarat Assembly elections on Friday predicted a BJP government in the state with the Congress improving its seat tally. According to the poll, the saffron party is projected to win 104 seats in the 182-member Assembly while the Congress is likely to get 75 seats.
All exit polls had on Thursday predicted a clean sweep for the BJP in the Assembly elections held in Gujarat, giving the saffron party seats in the range of 99-135.
The Congress, however, rejected the surveys and said that the outcome would be different than what was projected by the exit polls.
In a bid to portray another clear picture of the ground reality, we asked 30 senior journalists their opinion on the basis of the popular support among the people of Gujarat. They predicted that the BJP is set to retain Gujarat with 104 seats.
A party has to win 92 seats or more to form a government in the state.
Region-wise prediction
According to the scribes, BJP is likely to secure 25 seats in the Saurashtra-Kutch region whereas the Congress may get 27. The region has constituencies.
*News Searching By ABP*