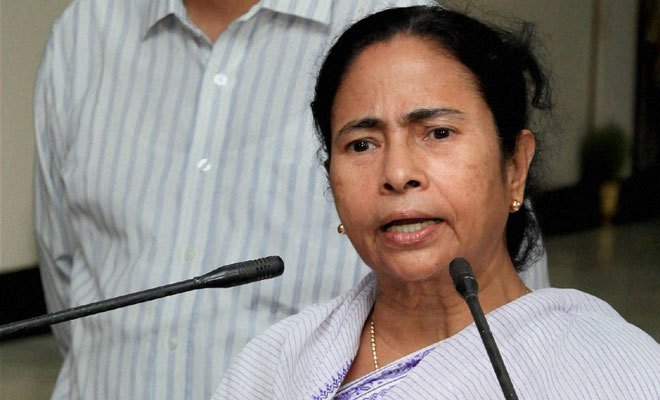 -Ad-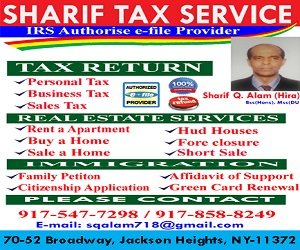 A remark by West Bengal Chief Minister Mamata Banerjee, describing the on-going updation of the National Register of Citizens (NRC) as a move to oust Bengalis from Assam, has caused widespread resentment in the state. The BJP-led government said Banerjee's statement amounted contempt of the Supreme Court, reports the Indian Express.
"The people of Assam have cooperated and supported the NRC updation cutting across caste, creed, language and religion. All political parties of the state have also extended full support to the exercise, and so have all student bodies and socio-cultural organisations. But Mamata Banerjee's remarks, made at a public meeting at Birbhum in West Bengal on Wednesday, has not only sounded provocative, but also insulting to the entire people of Assam," Chandra Mohan Patowary, senior minister and Assam government spokesman said on Thursday.
In a public meeting at Ahmedpur in Birbhum district on Wednesday, the West Bengal CM reportedly termed the NRC exercise as an attempt to oust Bengali-speaking people from Assam. She had also reportedly asked the BJP-led government of Assam not to play with fire, and warned that she would not remain silent if Bengalis were dislodged from the state.
Speaking on behalf of the Assam government, minister Patowary said Banerjee's statement was baseless and politically motivated and was intended at fomenting trouble in Assam. "The government of Assam is committed to providing security to lives and property of all inhabitants of the state irrespective of caste, creed, language and religion. We urge the West Bengal chief minister to refrain from making provocative statements," the Assam minister said.
The All Assam Students' Union (AASU), on its part, has appealed to the Supreme Court to take cognizance of Banerjee's statement and initiate action against her. "The West Bengal CM's statement is extremely unfortunate. The entire exercise is being carried out under the directive and monitoring of the Supreme Court. She is trying to drive a wedge between communities living peacefully in Assam by making unfounded utterances," AASU general secretary Lurin Jyoti Gogoi said.
Meanwhile, a senior Guwahati-based lawyer on Thursday lodged an FIR against Banerjee, accusing her of attempting to promote enmity between different groups primarily on the ground of language. "The said speech (of Mamata Banerjee in Birbhum district) contains inflammatory materials which promote or attempt to promote enmity between different groups on the grounds of religion, race, place of birth, residence, language etc residing in the state of Assam," Tailendra Nath Das, a senior advocate, said.
Das, who referred to a news item published in a local daily that mentioned the CM's speech on Wednesday, also stated in his FIR that Banerjee's speech also caused contempt of the Supreme Court and requested for registration of a case under Section 153(A) of the IPC.
*News Searching By TheBangladeshToday*