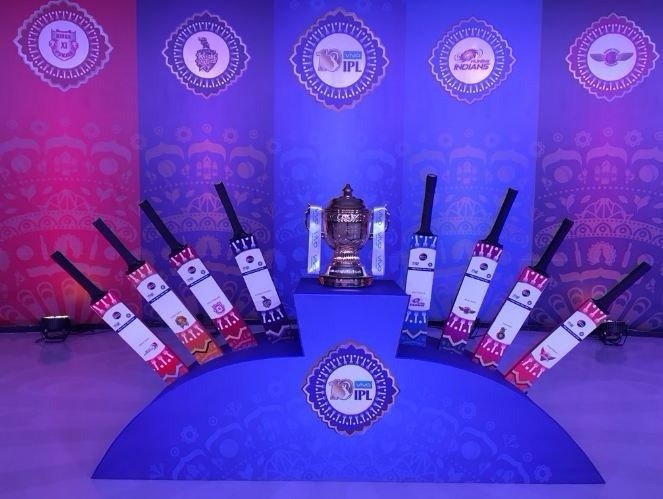 -Ad-
New Delhi: With IPL's 11th edition just a couple of months away, the Board of Control for Cricket in India has invited 'Express of Interest' for India's biggest cricket carnival.  
"The BCCI invites third parties to indicate their interest in acquiring any of the following rights: IPL Official Partner Rights, IPL Strategic Time Out Partner Rights and IPL Umpire Partner Rights," said a media release on Friday
The rights are available for a period of minimum three years.
"No more than one third party will be granted rights in relation to each Product
Category," it said.
The Board "intends (but shall not be obliged) to appoint up to a maximum of six Official Partners, one Strategic Timeout Partner and one Umpire Partner", it added.
*News Searching By ABP*