-Ad-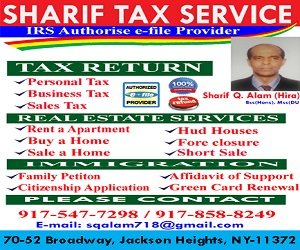 Washington DC [United States], Jan 17 (ANI): United States President Donald Trump has told the Chinese President Xi Jinping that the growing U.S. trade deficit with Beijing "is not sustainable."
The White House on Tuesday in a statement said that President Trump spoke with Xi on Monday to discuss trade and talks between North and South Korea to de-escalate the nuclear crisis on the peninsula.
"President Trump expressed disappointment that the United States' trade deficit with China has continued to grow," the White House said. "President Trump made clear that the situation is not sustainable."
Trump has often cited the trade deficit as evidence the U.S. is "losing" to countries like China.
The U.S. had a $347 billion trade deficit in goods with China in 2016, and Trump has previously laid the blame for the figure with his predecessors. (ANI)
This story has not been edited. It has been published as provided by ANI