-Ad-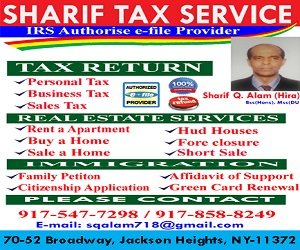 New Delhi [India] Jan 23 (ANI): Congress President Rahul Gandhi on Tuesday took a dig at Prime Minister Narendra Modi on the unequal distribution of income in India, moments after the latter gave a keynote address at the World Economic Forum in Davos.
Taking to Twitter, the Congress President urged the Prime Minister to let Davos know why India's 1 percent population receives 73 percent of the country's wealth.
"Dear PM, Welcome to Switzerland! Please tell DAVOS why 1% of India's population gets 73% of its wealth? I'm attaching a report for your ready reference," Gandhi tweeted.
Earlier in the day, Prime Minister Modi addressed the plenary session of the 48th WEF meet at Davos in Switzerland.
"In India, Democracy, Demography and Dynamism are giving shape to development and destiny. We believe in progress in true sense, when everyone can walk together to achieve this," the Prime Minister said in his speech.
Lauding some of the recent economic reforms, which his government did, such as the Goods and Service Tax (GST), Prime Minister Modi said it has made working, travelling and living in India more seamless and plausible, while helping achieve a spike in exports.
He reached Davos last evening and hosted dinner for global industry honchos from 18 countries and presented exciting opportunities for global businesses in India. (ANI)
This story has not been edited. It has been published as provided by ANI