-Ad-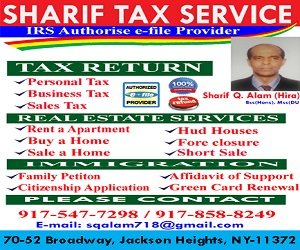 NEW DELHI: In another incident that showcases deteriorating law and order situation in Uttar Pradesh, a local journalist was stalked and harassed by two motorcycle-borne drunk youths in Agra.
Damini Mahaur, a news presenter at Den News Agra, was chased by two drunk youths when she was returning home from her office on January 25. The matter came to light when her Facebook post in which she had narrated her ordeal went viral on social media.
Mahaur said she contacted the women helpline number 1090 to register a complaint, she was told a 'complaint number' would be delivered on her phone. Mahaur said she didn't receive any complaint number yet and found the women helpless as 'helpless'.
"On January 25, when I was on the way to MG Road from Bhagwan talkies, two drunk motorcycle-borne youths followed me. They first made gestures at me and started stalking. Initially, I ignored them but then they tried to talk to me. I, then, changed my route but they kept on following me," she wrote on Facebook.
"When I took a picture of the bike's number plate, man sitting pillion said it was fake. He even started posing. There was no fear or shame on the face of the youth," she said.
IG Navneet Sakera, in charge of 1090 said the police have apologized to Mahaur for the incident and delay in action. He said two communication officers have also been suspended for showing laxity.
The two accused have now been arrested and sent to jail.
*News Searching By ABP*