-Ad-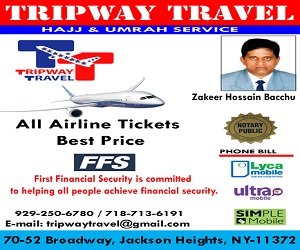 New Delhi: The ruckus over sealing continues in the national capital. Union Minister Vijay Goel is set to organise a march with various entrepreneurs on Wednesday.
Hundreds of businessmen have been severely affected due to sudden shut down of their shops and offices due to the massive sealing drive that has been going on the national capital from past few days.
Goel march would take place a day after major argument broke out between Aam Aadmi Party MLAs, including Chief Minister Arvind Kejriwal and BJP leaders, including party's state head Manoj Tiwari.
What exactly happened?
BJP leaders went to Delhi Chief Minsiter Arvind Kejriwal's residence on Tuesday to discuss the sealing issue and ask Kejriwal to introduce a law to stop sealing, which has been affecting hundreds of people and claiming their jobs and livelihood.
The picture got 'dirty' when BJP leaders sought a one-on-one discussion in a closed room whereas Kejriwal refused for the same as he had invited all his MLAs consulars and also media for the meeting.
The same made BJP workers get angry, who walked out and condemned Kejriwal.
The event was followed by a verbal fight between AAP and BJP workers outside CM house.
Later, Delhi BJP Chief Manoj Tiwari filed a police complaint against Kejriwal claiming that many of his volunteers got injured during the brawl.
Chief Minister Arvind Kejriwal had on Tuesday said that he would approach apex court to file a plea to stop the sealing temporarily for 6 months.
Kejriwal is also set to meet the Governor on Wednesday over the same.
*News Searching By Abp*