UPPER EAST SIDE, Manhattan (WABC) —
-Ad-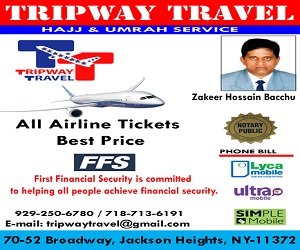 A man is under arrest following a seemingly random attack on the Upper East Side of Manhattan.
Two friends had just left a Chase Bank on 60th Street and Lexington Avenue when suddenly an emotionally disturbed person lunged at them with a large knife.
The two acted fast, subduing him and holding him on the ground while alerting the police.
It was especially frightening because one of the men was carrying his 17-month old son.
The suspect, 20-year-old Matthew Van Patten, is charged with menacing, reckless endangerment and criminal possession of a weapon.
*News Searching By Abc7ny*