-Ad-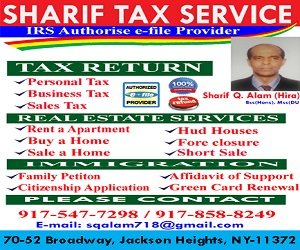 Hindustan Surkhiyan Desk:BNP leader Barrister Moudud Ahmed today claimed that the party Chairperson Khaleda Zia has been kept in a "worn-out prison cell" in Old Central Jail in Dhaka.
"Madam is passing her days in jail just like any ordinary prisoner. She has been kept in a worn-out room," Moudud said after meeting Khaleda in jail this evening.
Even, Khaleda Zia has not been allowed to keep her house help, who was also taken to the prison along with the BNP chief on Thursday, Moudud said.
As per the Jail Code, she is entitled to get the division as a former prime minister, a former MP and as an opposition party chief but she is being deprived of such facilities, Moudud claimed.
Meanwhile talking to The Daily Star yesterday, DIG prison Touhidul Islam said as a first-class prisoner, all the designated facilities are being provided to Khaleda Zia as per the Jail Code.
Earlier, five pro-BNP lawyers, including Moudud, entered the jail on Nazimuddin Road in Dhaka to meet Khaleda around 4:30pm.
Moudud said they talked to Khaleda Zia about her bail proceedings and the cases filed against her.
"We will try to get a copy of the verdict tomorrow and then, we will move forward to file the bail petition and appeal to the higher court," he added