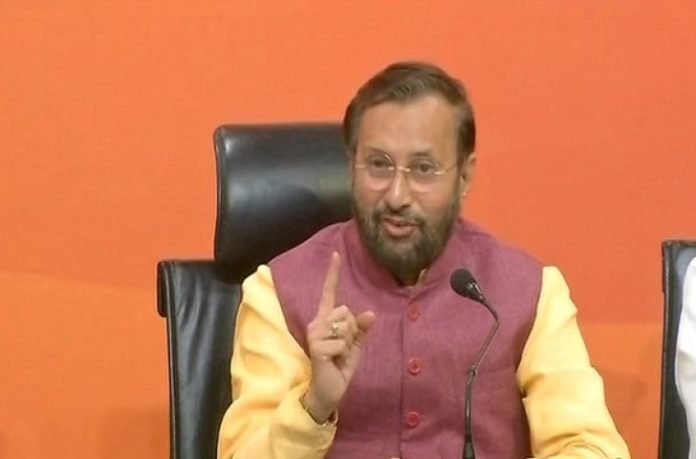 -Ad-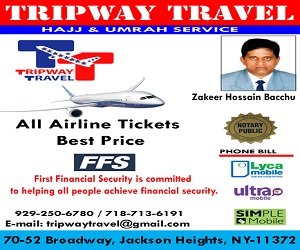 NEW DELHI: In its counter-attack on the Congress's allegations in the Punjab National Bank fraud case, the government on Friday blamed the UPA for the Rs. 11,500 crore scam detected by the PNB in one of its Mumbai branches.
Addressing a press conference here, Union Minister Prakash Javadekar said the multi-crore PNB scam happened during the regime.
"The scam which has come into the light is a scam of the UPA Govt. This started during UPA's reign in 2011. It is the alertness of the NDA govt which has brought this scam on the surface," he said.
"All the NPAs, the wrongful distribution of loans, amongst others were all passed down to us by the UPA Govt. This is a scam by the bank and not the government," he added.
Javdekar said the NDA government was swift in taking action against the accused and has revoked their passports.
"This is a fraud at the Bank's level. The government has acted swiftly by revoking Nirav Modi's passport and seizing properties of more than Rs. 5,100 crore as soon as the matter came to its notice," he said.
"The difference between a Banking fraud and a scam involving the government can be seen in all the scams that took place during UPA government like Coal scam, that happened under the signed documents by then Prime Minister Dr. Manmohan Singh."
"The examples of scams involving a government are 2G, CWG, and coal scams. These cannot be equated with a banking level fraud taking place in connivance with unscrupulous professional," he added.
Javadekar also sought to know from the Congress about links between Gitanjali Gems and Congress Vice President Rahul Gandhi.
"Rahul Gandhi attended an exhibition of Gitanjali Gems in Delhi on September 13, 2013 and a day after, on September 14, Allahabad Bank took up the matter and cleared a loan of Rs 1,550 crore on September 17 after holding another meeting," he said.
Gitanjali Gems is a luxury jewellery brand promoted by main accused in PNB fraud case Nirav Modi's maternal uncle and business partner Mehul Choksi.
Javadekar said that in 2013, despite a note of dissent given by Dinesh Dubey, a whistleblower Independent Director of Allahabad Bank, the loan to Gitanjali Gems was cleared.
According to Javadekar, Dubey then complained about it to the Reserve Bank of India and the then Finance Secretary, but no action was taken.
"Instead, the Finance Secretary asked Dubey to resign on health grounds. We want to know, who pressurised the Finance Secretary to pressurise Dubey," he asked.ABP