-Ad-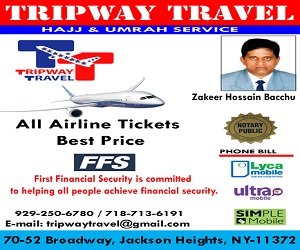 NEW YORK (WABC) -A winter storm warning has been issued ahead of a potential nor'easter that could bring as much as a foot of snow, heavy rain and wind to the Tri-State area yet again.
We're starting off the week with clouds and sun with temperatures in the mid-40s, but conditions will deteriorate on Tuesday night.
CLICK HERE FOR THE LATEST SEVERE WEATHER ALERTS
Rain and snow will develop overnight across the New York area, and then change over to all snow for much of the region during the day on Wednesday.
As much as a half-foot to a foot of snow, with locally even higher totals, could fall across the area.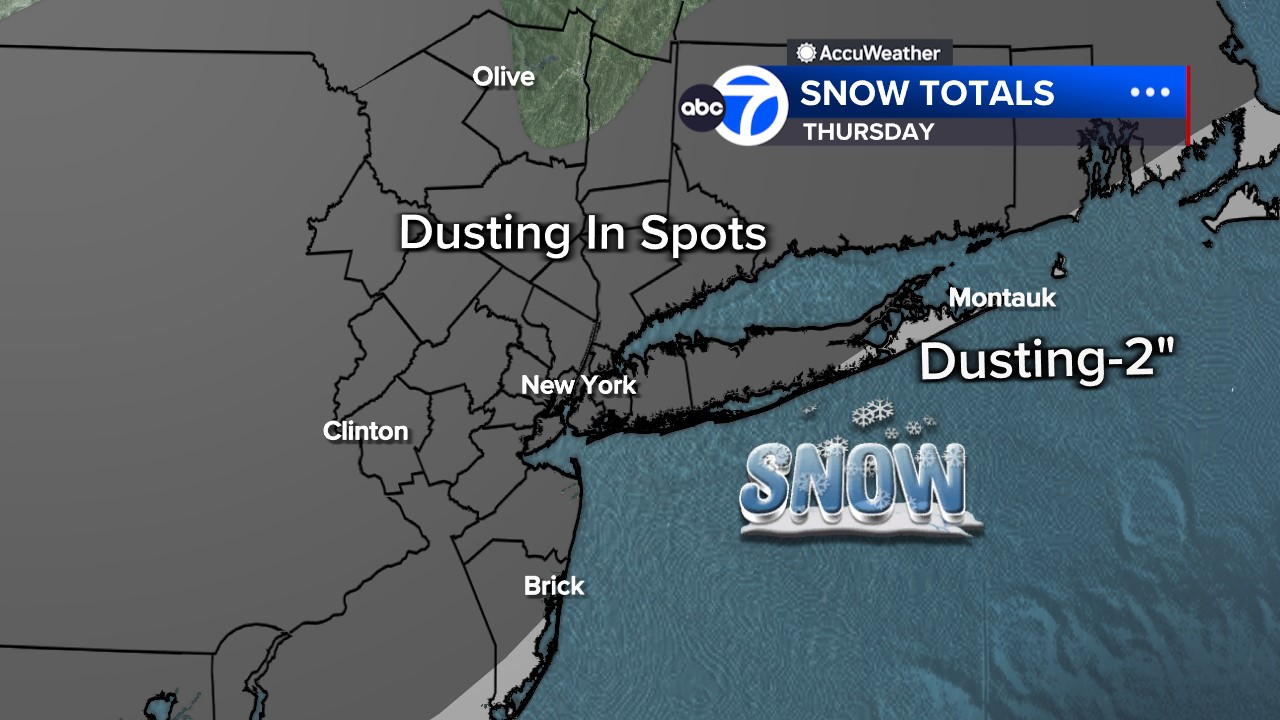 High temperatures in the mid to upper 30s probably occur early in the day, then fall to near freezing later.
Plan on difficult travel conditions, especially during the evening commute on Wednesday. Significant reductions in visibility are possible as strong winds will likely become an issue once again
Skies will clear on Thursday, but we'll have to keep an eye on another potential storm late next weekend.
Click to watch the 7-day AccuWeather forecast and get all the weather any time at abc7NY.com/weather. For weather updates wherever you go, please download the AccuWeather app.
Here's a look at the 7 Day AccuWeather forecast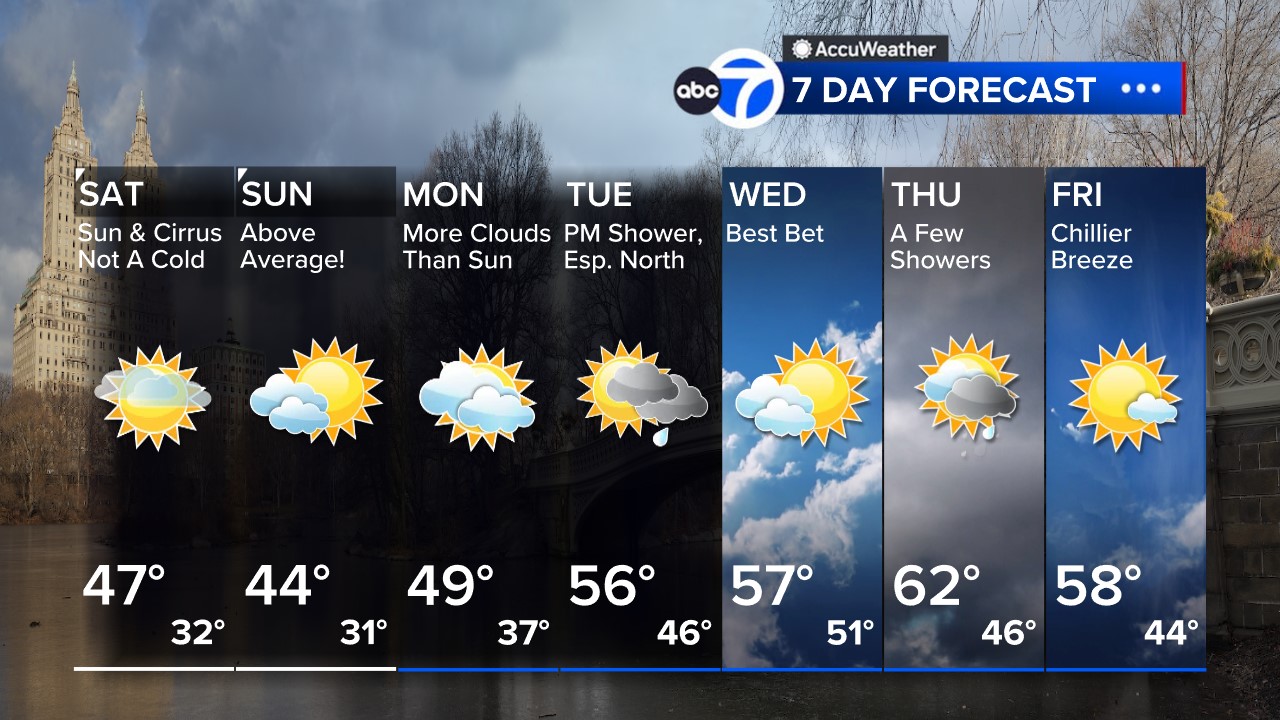 abc7ny