-Ad-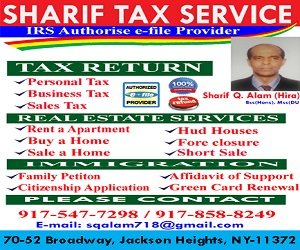 Hindustan Surkhiyan Desk:The social media in last few days has been flooded with rumors of actor Irrfan Khan taking ill and with the fact that he has been suffering through some 'serious disease'.
The rumors have left his fans heartbroken. While some are not ready to believe, some are praying for his well being.
It all started with various social media posts regarding Khan, which claimed that he has been suffering through brain tumor/ cancer. The same attracted a lot of reactions from his fans and eventually was covered by various media organizations. Not just fans, even his co-stars flooded wishes and prayers for him on their social media accounts.
The social media posts also claim that Khan has been admitted to Kokilaben hospital in Mumbai, where is being treated for the same.
To bust the myth surrounding the same, ABP News began its probe and came across a letter, which the actor had shared via his social media account. In the letter, he had mentioned that he has been diagnosed with a rare disease.
— Irrfan (@irrfank) March 5, 2018
On further probe, it was found that Kolkilaben hospital authorities have refuted on the claims that the actor is admitted there for treatment.
Sources close to Irrfan have stated all the claims by media organizations as false and have refused to make any statement on the same.
Therefore, no one has authenticated the social media claims on Irrfan Khan's health.ABP