-Ad-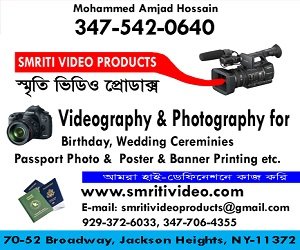 Hindustan Surkhiyan Desk:In a major move, Telugu Desam Party (TDP) reportedly broke apart from National Democractic Alliance and broke its very old alliance with BJP.
As per TDP sources, The Chandrababu Naidu is likely to convey the same to Prime Minister Narendra Modi on Thursday morning. Also, all the ministers would also be resigning thereafter.
As per sources, that "Naidu is under so much pressure to break ties with BJP, unwillingly had to take step since public sentiment has to be looked after".
The major move comes just months ahead of crucial general elections in 2019.
The split comes on the same day when Finance Minister Arun Jaitley ruled out any chances of providing special status to Andhra Pradesh and instead offered to give monetary equivalent of special status.
"The Centre stands committed to satisfy every condition. Only variation is that after the 14th Finance Commission report, instead of formally calling it a Special Category state, we are calling it a special package, which gives the same monetary benefits that a special category state gives you," Jaitley said.