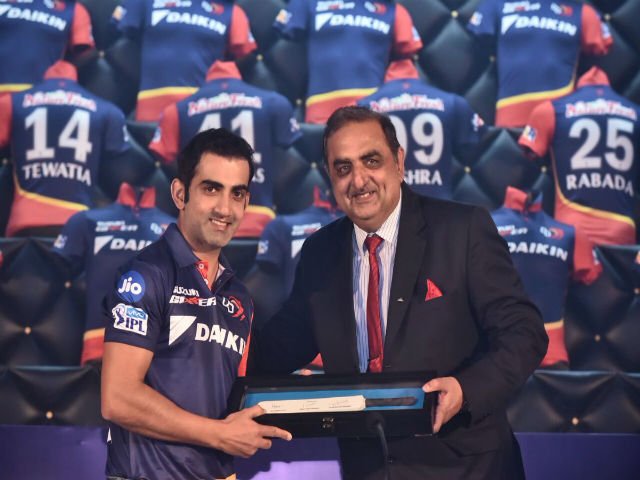 -Ad-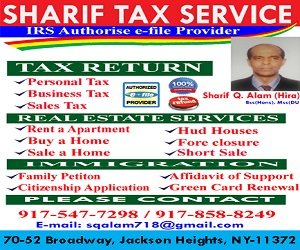 Hindustan Surkhiyan Desk:Jindal South West (JSW) Sports on Friday announced that it has acquired fifty percent stake of the Indian Premier League (IPL) team, Delhi Daredevils, with GMR Group holding on to the rest fifty percent.
JSW Sports' valuation of the Daredevils franchise was worth Rs 1100 crore, which is double the amount the franchise was originally bought at in 2008.
The JSW will pay Rs 550 crore for the partnership and the deal will be sealed once it gets an approval from the BCCI and satisfaction of other conditions.
The matter will be placed before the IPL Governing Council on March 16 but it seems a done deal as BCCI mandarins are already in the loop. It will be a mere formality.
The two will manage the franchise by alternating the chairperson every two years.
As of now, Kiran Kumar Granthi will remain as the chairman of the franchise but will make for Sangeeta Jindal in 2019. He will again replace Jindal's in 2021.
"GMR Group on Friday announced that it has entered into an agreement with JSW Sports for a 50:50 partnership in GMR Group's Cricket franchisee DD owned by GMR Sports Private Limited (GSPL). GSPL is owned by the Promoters of the GMR Group," Daredevils issued a press release.
"After having nurtured the Franchisee for the last 10 years, we believe the time is right for us to take it to newer heights. We believe JSW as a partner will bring significant value to the franchise with their wealth of diverse experience, GMR Corporate Chairman Kiran Grandhi said.
"We are very happy to announce this new partnership with GMR. This is something that we as a group are excited about and the DD team will add to our existing portfolio of sports investments. We look forward to bring our experience and expertise to take the team to new heights said JSW supremo Parth Jindal.
With IPL scheduled to kick start from April 6, the Delhi based franchise will take on Kings XI Punjab in their opening encounter on April 8.