-Ad-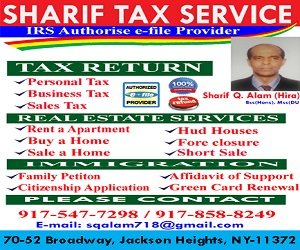 Hindustan Surkhiyan Desk:Business activities across Delhi came to a standstill as over seven lakh shops in 2,500 markets across the city shut on Tuesday to protest against the ongoing sealing drive by the three municipal corporations, a traders' body said.
Traders also took out protest marches in various markets, including Connaught Place, Chandni Chowk, Sadar Bazar, Chawri Bazar, Kamla Nagar, Karol Bagh and Kashmere Gate.
Demonstrations were held at around 100 places across Delhi, the Confederation of All India Traders (CAIT) said in a statement.
On March 28, a traders rally will be held at Ramlila Maidan here against the sealing drive which, the CAIT said, is in "utter violation" of The Municipal Corporation of Delhi Act, 1957.
The business losses due to Tuesday's bandh were estimated at Rs 1,800 crore, with the revenue loss to government pegged at about Rs 150 crore, CAIT said.
Calling an all-party meeting convened by Delhi Chief Minister Arvind Kejriwal a "political stunt", the protesting traders adopted a resolution on Tuesday to demand that his government get passed a bill in the Assembly to stop the sealing drive.
They also appealed to the central government to bring a law for a moratorium on the sealing.
The sealing drive is being carried out by a Supreme Court-appointed Monitoring Committee against business establishments using residential properties for commercial purposes. The drive is being implemented by the three BJP-led municipal corporations in Delhi.
The committee was set up by the Supreme Court in 2006. In 2012, the apex court asked the committee to halt the drive. But in December 2017 it ordered resumption of the drive.