-Ad-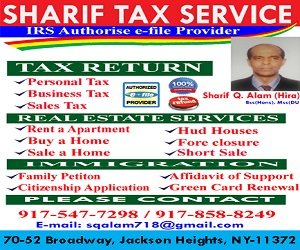 Hindustan Surkhiyan Desk:After the closely fought contest between Bangladesh and Sri Lanka, where tensions were running high in a virtual semi-final game which saw Tigers triumph in a match set up to be a knock out contest, Lankan media are fuming that Tigers have disgraced themselves and the main culprit was Jagmohan Dalmiya, the former ICC chief who had given Tigers Test status.
Bangladesh skipper Shakib Al Hasan had lost his cool with four balls remaining in the match after a fiasco that involved the umpires not signaling 'one-for-the-over' after Isuru Udana had bowled a bouncer in the first delivery of the over.
Rex Clementine, writing for The Island, said that he found the behaviour of some of the Bangladesh players to be shameful and believes that proper action has not been taken as Tigers got away with a 'slap' on the wrist. He also mentioned the breaking of the dressing room door and how no significant evidence were found to charge any member of the Bangladesh squad.
The report however suggested that Bangladesh were in the right to confront the decision by the umpires but also opined that lenient charges were pressed against the Tigers because 'they(the umpires) opted to soften their stance as the initial mistake was made by them.
However, for all the good sense that the Lankan media report had made, Clementine then suggested that Dalmiya was the culprit for this situation since he was the one who handed Test status to Bangladesh.
"Indian cricket supremo Jagmohan Dalmiya, the business tycoon from Calcutta, has done so much for the sport. He also had one or two faults. One of them was granting Bangladesh Test status. Mr. Dalmiya should be handed 1000 demerit points posthumously for awarding Bangladesh Test status," the report read.
The writer is also famous for writing an article in The Island, titled "RIP Sri Lankan Cricket" after Sri Lanka lost the second Test at P. Sara Oval to Bangladesh last year to draw the Test series 1-1. The paper had famously written an obituary for Sri Lanka Cricket which read " An affectionate Remembrance of Sri Lankan Cricket which died at the Oval on 19th March,2017."