-Ad-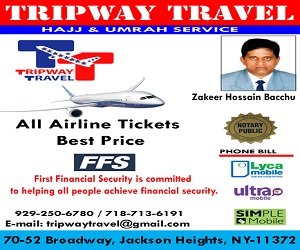 NEW YORK (WABC) –A winter storm warning is now in effect across the Tri-State area ahead of another nor'easter that could bring upwards of a foot of snow on Wednesday.
Click here for the latest alerts from the National Weather Service
Light snow or a mix of rain, sleet, and snow overnight will create slick spots for the morning commute.
After daybreak, conditions will deteriorate as any mixing changes over to all snow, and the intensity ramps up.
The worst of the storm will be felt mid-day to early evening. It's another nor'easter like we have seen three times already this month with heavy wet snow, high winds, and coastal flooding.
The height of the storm will see high hourly snow rates across New Jersey to eastern Long Island where 6 to 10 inches of snow will fall with locally higher amounts of a foot or more. The farther north and west you go, the lower the snow totals will be,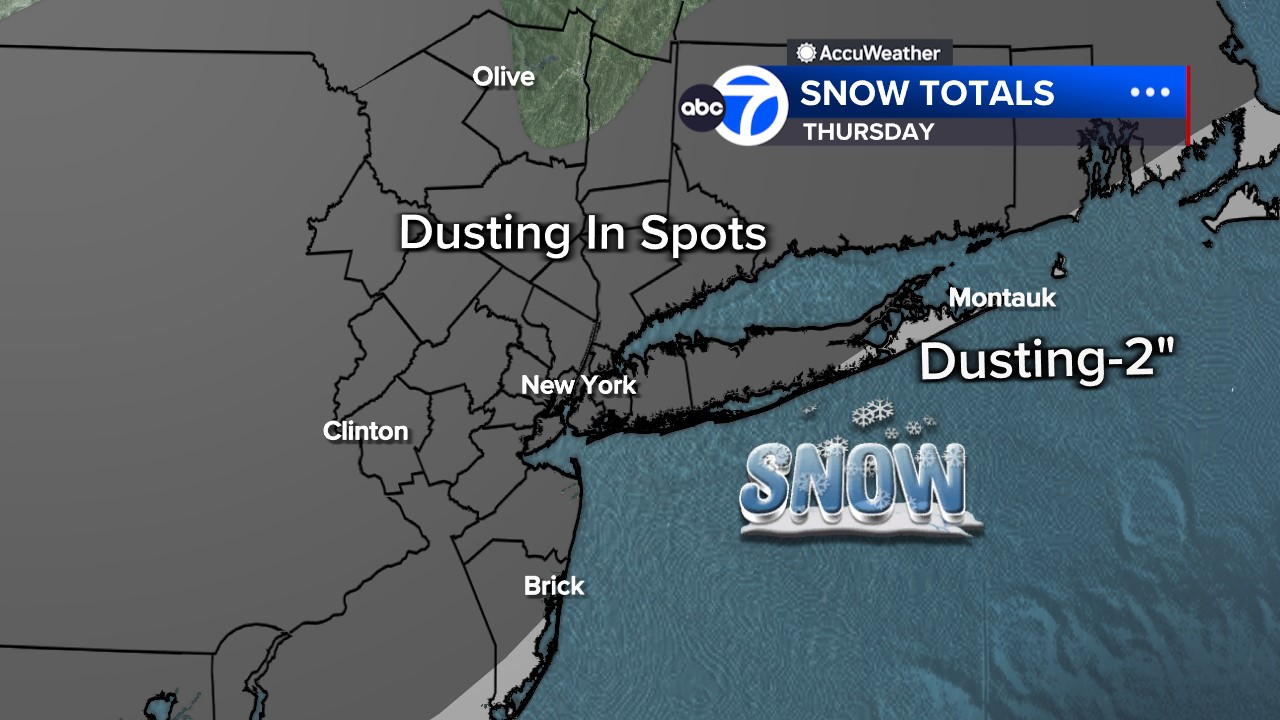 Those heavier totals of 6 to 10 inches will depend on temperature, elevation, and location of the more intense snowfall bands.
Click to check area school delays and closings
Ground temperatures will also play a big role in how much can accumulate, with the highest totals in grassy areas. The sun angle is high this time of year, and that can make it very difficult for snow to accumulate on the pavement, but streets can become slushy even during the daylight hours of Wednesday when the snowfall intensity is heavier.
Wind and coastal flooding could also become an issue, but probably won't be quite as significant as in the last few nor'easters.abc7ny.com