-Ad-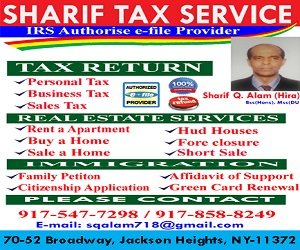 Hindustan Surkhiyan Desk:Recently, Russia's beloved President Vladimir Putin, who has ruled the largest country in the world for almost two decades, secured a landslide victory in a presidential election that saw him return to power for a fourth term.
On the occasion, different powerful leaders of the world like Chinese President Xi Jinping and our Prime Minister Narendra Modi congratulated him on his victory.
But one call which pulled everyone's attention was that of US President Donald Trump.
"I had a call with President Putin, and congratulated him on the victory, his electoral victory. The call had to do also with the fact that we will probably get together in the not-too-distant future, so that we can discuss arms," Trump told reporters at the White House, reported news agency PTI.
[ALSO READ] Trump calls Putin, congratulates him on re-election
"I think probably we'll be seeing President Putin in the not-too-distant future," he said.
It seems that new strong bonhomie between two superpowers is in the making. Actually, in November 2016, the time since Donald Trump has come to power, the relation between US-Russia started warming up.
In a brief statement, the Kremlin had said Putin has sent Trump a telegram to congratulate him on winning. Putin expressed, reported Fox News, "his hope to work together for removing Russian-American relations from their crisis state."
Since the NATO bombing in the spring of 1999 of the Federal Republic of Yugoslavia, the relationship between US and Russia started deteriorating. Again, in 2014, relations considerably strained due to the crisis in Ukraine, Russia's annexation of Crimea.