-Ad-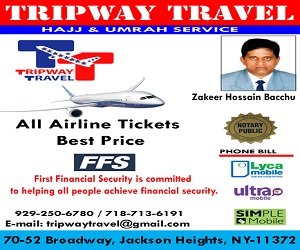 Hindustan Surkhiyan Desk:Netflix has released the results of a study that shows the impact its series 13 Reasons Why had on young viewers.
The study was commissioned by Northwestern University's Center on Media and Human Development, and it states that "71% of teens and young adults found the show relatable, and nearly three-quarters of teen and young adult viewers said the show made them "feel more comfortable processing tough topics".The press release, signed by Brian Wright, Netflix VP of Original Series, further stated that some of the findings were unexpected and profound – more than half of teens reached out to someone to apologize for how they had treated them, and nearly three-quarters of teens said that they tried to be more considerate about how they treated others after watching the show.
In response to the report, the streaming giant has announced a number of changes, including an introductory video from the main cast of the show — Dylan Minnette, Katherine Langford, Justin Prentice, and Alisha Boe — warning the users about the topics and nature of the show. They will also recommend how the viewers can get support if they needed.
The intro will also be added ahead of the first season for viewers who are new to the series or who opt to rewatch ahead of season two.
Additionally, Netflix announced that it is adding crisis resources and a viewing guide to 13ReasonsWhy.Info, and will start a new after-show titled Beyond the Reasons, where actors, experts, and educators will break down the series.
"The hope is that the steps we're taking now will help support more meaningful conversations as Season 2 rolls out later this year. We've seen in our research that teens took positive action after watching the series, and now more than ever we are seeing the power and compassion of this generation advocating on behalf of themselves and their peers," Wright said.