-Ad-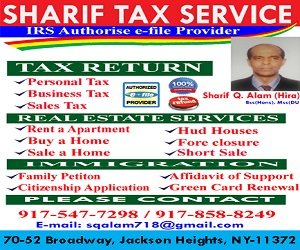 Hindustan Surkhiyan Desk:Voting for high stakes Rajya Sabha polls for 26 seats began on Friday and all eyes are set on Uttar Pradesh as the state is locked in direct a fight between the BJP and the Samajwadi Party-Bahujan Samaj Party alliance once again.
BJP has enough numbers to send its eight candidates to the upper house whereas Akhilesh Yadav's SP can send one candidate to Rajya Sabha. But the saffron party's decision to field an extra candidate has transformed the routine election into a prestige contest.
In order to ensure a straight win in the Rajya Sabha elections from Uttar Pradesh, a candidate has to get 37 votes. The BJP has 324 MLAs in the state assembly and is assured of at least eight seats. The saffron party will have 28 surplus votes and hope to gain from dissension in rival parties to get his ninth candidate into the Upper House from UP.The BSP has 19 MLAs in the 403-member Assembly and is short of 18 first preference votes. The SP, which has 47 MLAs in the House, can transfer 10 surplus votes to the BSP taking the number of first preference votes for the BSP candidate to 29. Now, the seven votes of the Congress and one of RLD can help the BSP candidate reach the magic figure of 37 votes.
Former SP leader Naresh Aggarwal, who defected to BJP, has already announced that the vote of his son Nitin Agarwal will go to BJP.
BSP MLA Mukhtar Ansari and SP MLA Hari Om Yadav on Thursday withdrew their petitions seeking permission to allow them to cast votes. Now both the jailed MLAs would not be able to cast their votes in the Rajya Sabha elections.Making the equation even arduous for SP-BSP alliance, two MLAs of Mayawati's party were seen at a BJP meeting called by Uttar Pradesh chief minister Adityanath.
The SP has fielded Jaya Bachchan and the BSP Bhimrao Ambedkar.
Uttar Pradesh sends 31 MPs to the 245-member Rajya Sabha, and the BJP, which won a massive victory in the 2017 Assembly elections, is yet to get a lion's share of these. Presently, the BJP has 58 Rajya Sabha MPs.