-Ad-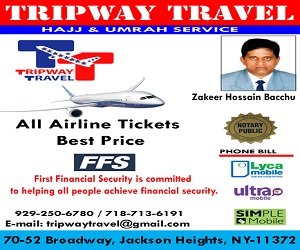 Hindustan Surkhiyan Desk:Expressing disappointment over the sanctions slapped by Cricket Australia on the tainted trio spin legend Shane Warne on Wednesday termed the punishment a bit too harsh.
The Australian cricket board after completing their investigation barred Steve Smith and David Warner for one-year while Cameron Bancroft was given a nine-month ban.
"I am still trying to wrestle with what I think the punishment should be. They have to be harsh, but if they are rubbed out for a year, the punishment does not fit the crime," Warne wrote in his column for The Herald Sun.
"Let's take the emotion out of it. We are all feeling angry and embarrassed. But you need a level head and you shouldn't destroy someone unless they deserve to be destroyed. Their actions were indefendable, and they need to be severely punished. But I don't think a one-year ban is the answer. My punishment would have been to miss the fourth Test match, a huge fine, and be sacked as captain and vice-captain. But they should still be allowed to play," he felt.
Warne said that the players' embarrassing act called for a hefty fine but not a 12-month ban.
The punishment is way too harsh but the crime committed on the field cannot be condoned," said the legendary leg-spinner.
"To hear that the Australian cricket team had been involved in pre-mediated cheating is something that is embarrassing. There is no way you can condone it. We are all so hurt and angry and maybe we weren't so sure how to react. We'd just never seen it before.
"But the jump to hysteria is something that has elevated the offence beyond what they actually did, and maybe we're at a point where the punishment just might not fit the crime," Warne added.