-Ad-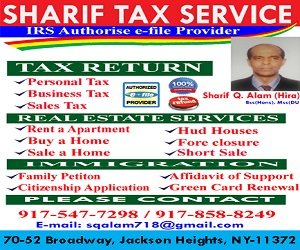 Hindustan Surkhiyan Desk:The United States is on track to meet the targets of the Paris climate agreement despite President Donald Trump's plan to withdraw from the accord, UN Secretary-General Antonio Guterres said Thursday.
Guterres said emissions-cutting plans put in motion by American businesses, regional governments and cities meant that the goals set by the former US administration which signed the deal in 2016 were within reach.
"We have seen in the cities, and we have seen in many states, a very strong commitment to the Paris agreement, to the extent that some indicators are moving even better than in the recent past," Guterres told reporters at UN headquarters in New York.
"There are expectations that, independently of the position of the administration, the US might be able to meet the commitments made in Paris as a country."
Under the deal, the administration of former president Barack Obama pledged to cut domestic greenhouse gas emissions 26 to 28 percent below 2005 levels by 2025.
Trump faced condemnation when he announced in June 2017 that the US was pulling out, painting the accord as a "bad deal" for US economy.
Under the agreement, the US can formally give notice that it plans to withdraw in 2019, three years after the accord came into force, and the withdrawal would become effective in 2020.
Describing climate change as "the most systemic threat to humankind," Guterres said recent data on extreme weather events showed that "2017 was filled with climate chaos."
The UN chief is planning to host a major summit next year to take stock of progress in implementing the climate deal.