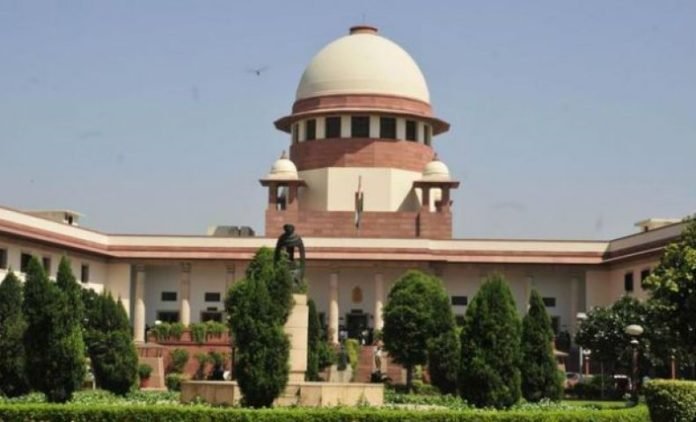 -Ad-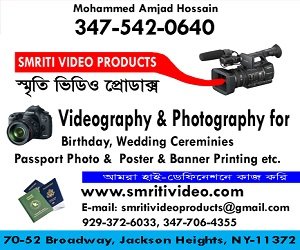 Hindustan Surkhiyan Desk:The Supreme Court on Tuesday refused to stay its March 20 order diluting certain provisions in the  SC/ST (Prevention of Atrocities) Act even as it asked all parties to submit detailed replies within two days.
The court has listed the Centre's review petition after two weeks for a detailed hearing.
"We have not diluted any provision of SC/ST Act and only safeguarded the interest of innocents from being arrested," a bench of Justices A K Goel and U U Lalit has said.
The apex court while hearing the Centre's review petition on the SC/ST Act said that it is not against the Act but innocent should not be punished.
The Centre, in its review petition, said the March 20 verdict has "wide ramification and implication resulting in dilution of the stringent provisions of law enacted under the 1989 enactment. It adversely affects a substantial portion of the population of India being the members of SC/ST. It is also contrary to the legislative policy of Parliament as reflected in the Prevention Of Atrocities Act 1989".
The top court had agreed to hear the Centre's plea for the recall of its judgement holding that arrest on a complaint under the SC/ST act was not mandatory.
The apex court had on March 20 said that "in view of the acknowledged abuse of law of arrest in cases under the Atrocities Act, arrest of a public servant can only be after approval of the appointing authority and of a non-public servant after approval by the Senior Superintendent of Police (SSP) which may be granted in appropriate cases if considered necessary for reasons recorded."
A nation-wide shutdown against the Supreme Court's ruling was observed in various parts of the country on Monday. The shutdown, which turned into agitation and violence, claimed nine lives in total, of which maximum violence was seen in Madhya Pradesh, where 7 people died.
Several vehicles were torched, trains were stopped, tracks were broken, police stations were set on fire, and properties were damaged by the protesters. Some also resorted to stone pelting and shooting.
The Home Ministry also sought a report from Punjab, Madhya Pradesh, Uttar Pradesh, Rajasthan and Bihar on Monday.