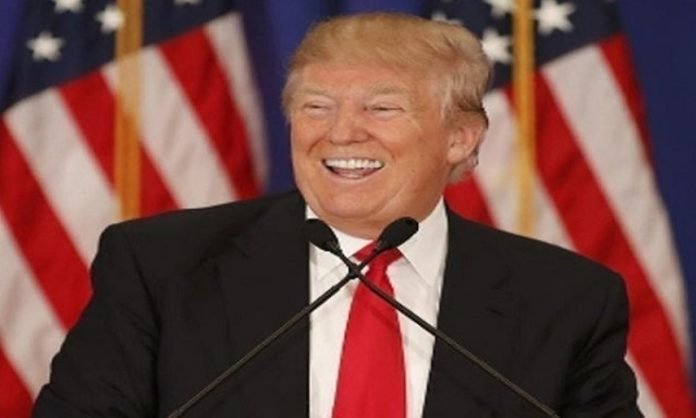 -Ad-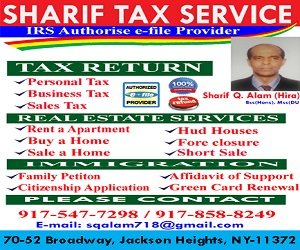 Washington D.C. [USA], Apr 3 (ANI): United States President Donald Trump on Tuesday praised the Rasmussen poll for his higher approval ratings, adding that it was much better than 'Cheatin Obama'.
Trump took to his Twitter handle and said, "Thank you to Rasmussen for the honest polling. Just hit 50%, which is higher than Cheatin' Obama at the same time in his Administration."
Almost half of the voters told Rasmussen's daily tracking poll on Monday that they approve of Trump's performance in office, with an approval rating of 49 percent, which is four points higher than former president Barack Obama had scored on the same tracking poll in 2010. While 50 percent of the respondents disapproved of Trump's performance, The Hill reported.
Despite the improvement in the approval rating, the US President still faces a polarised electorate ahead of the midterm elections in November this year.
Rasmussen's daily tracking polls are generally conducted on a three-day rolling average basis, containing a margin of error of 2.5 percentage points.
The poll was recorded after a number of developments had taken place in the last few days in the Trump administration such as the departure of US Secretary of State Rex Tillerson, national security advisor H.R. McMaster, and Veterans' Affairs Secretary David Shulkin.
Furthermore, a number of White House staffers vacated their posts, including Communications Director and a longtime Trump aide Hope Hicks.
The US President is also facing an ongoing legal battle with adult star Stormy Daniels, who alleges that the latter had a sexual encounter with Trump in 2006, shortly after his marriage of now First Lady Melania Trump. (ANI)
This story has not been edited. It has been published as provided by ANI