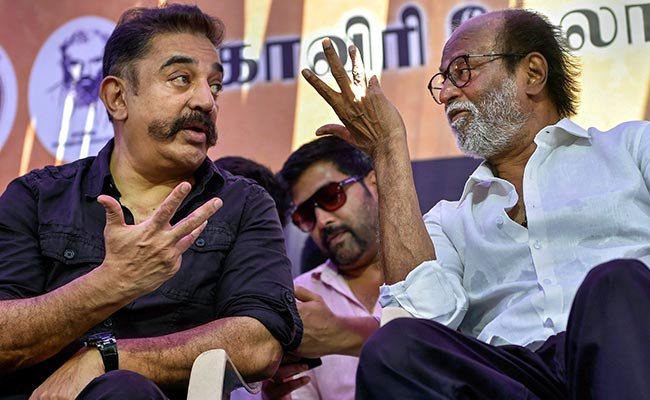 -Ad-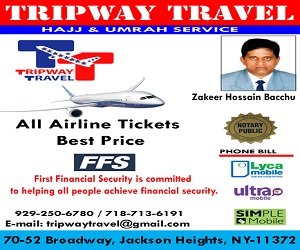 Hindustan Surkhiyan Desk: In the ongoing Cauvery water issue, prominent Tamil actors, including Vijay, Surya, Sathyaraj, Sivakumar, Nassar, Vishal, Karthi and Sivakarthikeyan joined the protest in Chennai on Sunday against the Central Government over the delay in the setting up of the Cauvery Management Board.
Superstars-turned-politicians Kamal Haasan and Rajinikanth also joined the actors.
It also opposed the operation of copper smelter plant of the Vedanta group in Tuticorin.
The protest organised by the South Indian Film Artistes Association, popularly known as Nadigar Sangam, saw the participation of members of Tamil Film Producers Council and Film Employees Federation of South India.
According to Nadigar Sangam President Nasser, the protest was held to convey one message — the constitution of the CMB and the CWRC.
He said allowing participants to speak might divert the issue instead of showing the solidarity with the farmers.
Earlier, speaking to reporters outside his residence, Rajinikanth said the central government will earn the wrath of Tamil Nadu people if the CMB and CWRC were not set up.
He also said the players of Chennai Super Kings (CSK) should wear black badges while playing the Indian Premier League (IPL) match here so that the issue was known throughout the nation.On the Sterlite copper smelter plant of Vedanta group, Rajinikanth said the five elements — air, water, earth, fire and ether/sky or space — should not be polluted even if it earns crores of revenue.
On Friday, a group of farmers in Trichy partially buried themselves in sand to draw the Centre's attention on Cauvery issue. The farmers battled the blazing sun as they wrapped themselves in the hot sand.
On February 16, The Supreme Court had asked Centre to form the Cauvery board to implement a scheme for sharing water between Karnataka and Tamil Nadu for 15 years. The Centre is yet to form the board, the deadline to set up the board lapsed on March 29.
Following which, Tamil Nadu government filed the contempt petition against the Centre. The top court will hear the petition on Monday.