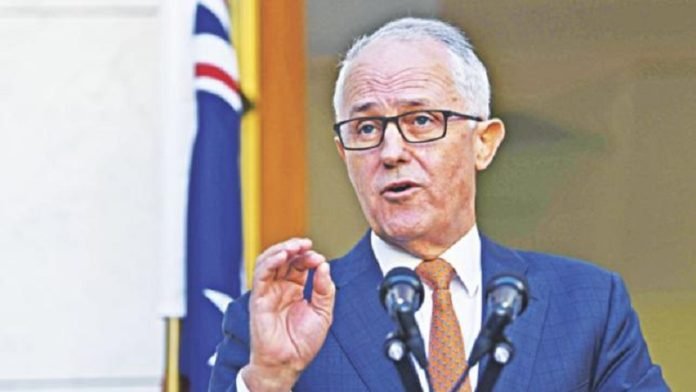 -Ad-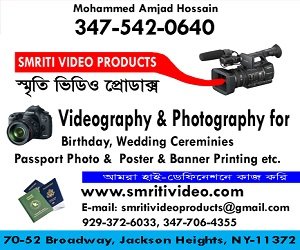 Hindustan Surkhiyan Desk:Australia's Prime Minister Malcolm Turnbull marked an unwanted milestone yesterday by losing his 30th straight opinion poll — a benchmark he used to justify deposing former Liberal leader Tony Abbott.
Abbott was toppled in a September 2015 party room coup with Turnbull memorably citing his loss of 30 consecutive Newspolls in The Australian newspaper as the key reason why he had to go.
Turnbull has been reminded about it by commentators ever since, with Abbott vocal from the backbench as the party struggles to stay ahead of the Labor opposition before elections scheduled for 2019.
"I regret making those remarks at the time, making the remarks about 30 Newspolls," Turnbull said yesterday on why the rationale he applied to Abbott should not also apply to him.
"But what I promised to do was to provide economic leadership and traditional cabinet government and I have done both."
Turnbull insisted he still had the support of the party and his focus was not on "personalities or the politics", but reinforcing his message that were Labor to take power they would be a "high-taxing, anti-business government".
Turnbull, who is considered a moderate, has struggled to push his agenda amid backbiting from the more hardline factions in his party.
Australia's politics has been turbulent in recent years, with a "revolving door" of prime ministers in charge. Four different leaders have served since 2013 as both Labor and the Liberals removed sitting prime ministers.