-Ad-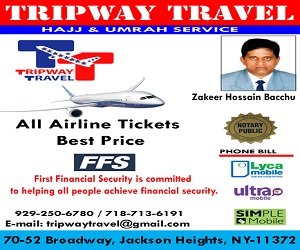 Hindustan Surkhiyan Desk:Here's an extremely terrible news for all the fans of comedienne Kapil Sharma which is surely going to break their hearts!
As if reports are to be believed then, after airing just 3 episodes, Sony TV has now decided to pull the plug on Kapil Sharma's new show, Family Time With Kapil Sharma. Yes you read it right! According to a report published in the quint: sources reveal, that the decision was finally taken by the channel on Monday because of the comedian and actor's unprofessional attitude.
From the past few days, Kapil Sharma is probably going through the worst phase in his life ever since he posted a series of abusive tweets followed by an abusive phone call recently made by him threatening an entertainment journalist that went public!
Kapil Sharma's NEW FIASCO: After Abusing, files FIR against News agency and EX-Girlfriend
This is reportedly one of the reasons why the channel has taken the final call to scrap Kapil's show. The phone call clearly shows that the comedian is in a very troubled state of mind.
Preeti Simoes SPEAKS on Kapil Sharma DRAMA; Says he is 'SUICIDAL'
Kapil also kept several Bollywood stars waiting on the sets of his show after he began to cancel his appearances at the last minute.
So far, three episodes of Family Time With Kapil Sharma have been aired with Abhay Deol and Ajay Devgn as guests on separate shows. Kapil Sharma's new show also features his former co-stars – Chandan Prabhakar, Kiku Sharda and Neha Pendse -along with Navjot Singh Sindhu.
And this new development is for sure a major jolt to Kapil Sharma and his fans!