-Ad-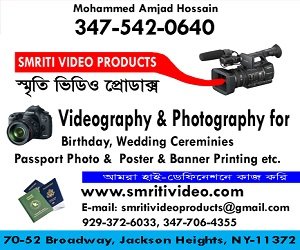 Hindustan Surkhiyan Desk:BNP Chairperson Khaleda Zia has some problem in the joint of her waist bones, chief of the medical board formed for her treatment said today.
Due to aging and current illness, this inconsistency in her waist might have been created, said Prof M S Zaman Shaheen who is leading the four-member medical board, told this to The Daily Star this afternoon.
The members of the medical board this morning discussed the test report it received yesterday from the jail authorities, said Dr Shaheen, also the head of orthopedic department at Dhaka Medical College Hospital (DMCH).