-Ad-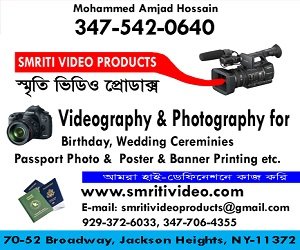 Washington DC [United States], Apr 11 (ANI): United States President Donald Trump has lifted the travel ban on the citizens of Chad after six months, citing improvements in the "identity-management and information sharing practices" of the Central African nation.
"By lifting travel restrictions on nationals of Chad, the United States is demonstrating that the criteria set forth in Proclamation 9645 can and do work to enhance the security of the United States," the Hill reported, citing, White House press secretary Sarah Huckabee Sanders, as saying.
The president, according to a statement from White House press secretary Sarah Huckabee Sanders, signed a proclamation that will allow Chad nationals to "again be able to receive visas for travel to the United States."
Chad's foreign minister Cherif Mahamat Zene welcomed the lifting of the travel ban.
Taking to Twitter, he wrote, "Chad is pleased to be removed from the list of countries whose nationals are banned from entering the United States, and hopes to further strengthen the strategic partnership and cooperation between the two countries."
The travel restrictions will be officially terminated on April 13, according to the reports.
The travel ban was one of US President Donald Trump's first official acts since taking office. (ANI)
This story has not been edited. It has been published as provided by ANI