-Ad-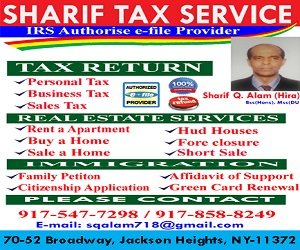 Hindustan Surkhiyan Desk:Double Olympic-medallist Sushil Kumar (74kg) and Rahul Aware (57kg) claimed gold medals on the opening day of the 21st Commonwealth Games' wrestling competition here on Thursday.
Sushil took a minute and 20 seconds to defeat Johannes Botha of South Africa on technical superiority to claim his third successive gold medal at the Games.
Aware, on the other hand, prevailed 15-7 over Canada's Steven Takahashi in an exciting contest during which the Indian was troubled by a groin niggle but chose to carry on with more than a minute left on the clock.
Aware's triumph opened India's gold medal account in the three-day wrestling competition at the Games.
"I have been waiting for this medal for the last 10 years. I can't describe how it feels to claim it. I missed out on 2010, even in 2014, the team was sent without trials. So, I am very happy that I could finally fulfil this dream," said the 26-year-old Aware, who is also the reigning Commonwealth championships gold-medallist.
"I dedicate this to my guru who passed away in 2012, I am happy that all the efforts I put in got the result I wanted," he added.