-Ad-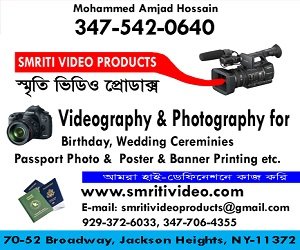 Hindustan Surkhiyan Desk:Seeing Cricket Australia struggle to find a suitable leader, Aaron Finch has thrown his hat into the ring, saying that he wants to return as the Australian captain.
Australia does not have a full-time leader after the suspension of captain Steve Smith and vice-captain David Warner following their involvement in the infamous ball-tampering saga in Cape Town, last month. Tim Paine, who made a comeback into Test side only a month ago was appointed as the interim captain for the last Test match against South Africa but it is unlikely that he will continue on a full-time basis.
Therefore, the experienced Finch becomes an ideal candidate for the leadership role, considering the fact that Australia's next assignment is the limited overs series against England and will also have to start preparing for the 2019 ODI World Cup in England.
"I'd definitely put my hand up for it, but I haven't thought about it to be honest. It's obviously a really difficult time and some changes are going to be made in the next couple of months with the England ODIs and the Dubai Tests [against Pakistan later this year]. If the opportunity came up, I'd love to take it but it's not something that I've thought about," said Finch, who is currently in Indian playing in the eleventh edition of IPL representing the Kings XI Punjab.
Finch is no stranger to captaincy. He had captained the Australian T20 side in 2014-15 before being replaced by Smith for the 2016 T20 World Cup. But a calmer, more responsible Finch feels he will do a much better job this time around.
"When I first started out I was little bit, just throw caution to the wind. You'd have your plans and sometimes they go out the window and you just have a gut feel. It's great when it goes well [but] in time I've probably learnt to be a bit calmer out on the field, take a bit more of the planning that you have pre-game."
The attacking opening batsman, who has been leading the Melbourne Renegades in the Bag Bash League, is one of best limited overs cricketers currently in the Australian side. Whether he is appointed a leader or not, he will have a major role to play when Australia's work in the new season begins with a five-match ODI series against England on June 13.