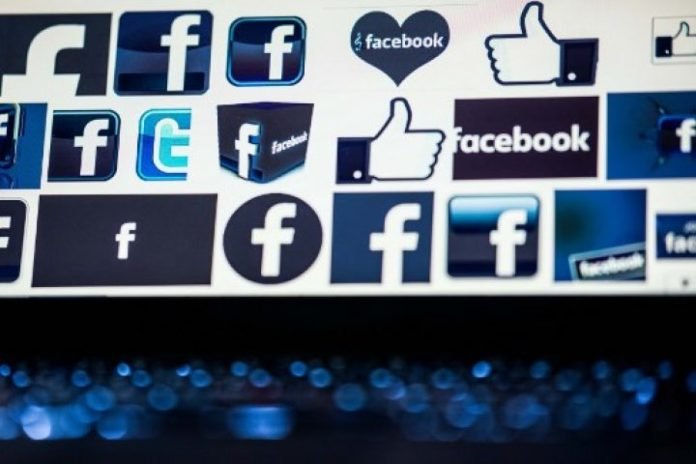 -Ad-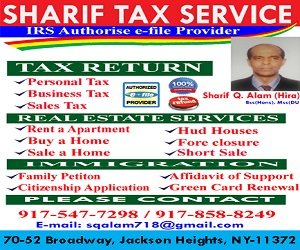 Hindustan Surkhiyan Desk: As the social media giant Facebook remains at the centre of the criticisms regarding data leaks to Cambridge Analytica, it is likely to get further snared in a lawsuit over its facial recognition feature.
Facebook will now have to face a class action suit, reportedly, over allegations of violating users' privacy by using facial recognition tool.
As per the reports in foreign media, a US federal judge in California ruled that Facebook will have to face a class action suit for breaching people's privacy without their consent by introducing the facial recognition tool in photographs.
The ruling comes as the company grapples with the data-breach scandal affecting 87 million users worldwide.
The facial recognition tool is what provides you automatic tag suggestions in pictures.  It was launched in 2010 and it suggests names of the people it identifies in the pictures.
This feature had raised many eyebrows as it was seen as clear breach of privacy.
Three Illinois residents namely Nimesh Patel, Adam Pezen and Carlo Licata have reportedly made claims which formed the base of the ruling. It should be noted that in Illinois, the facial recognition feature runs afoul of the state law on protecting biometric privacy.
Facebook reportedly claims that it had been very transparent while it introduced about the new feature and that people can turn it off and prevent themselves from being suggested for tags.
In a separate development, on Monday Facebook had confirmed that it collected information from people beyond their social network use.
Hard Questions: What Data Does Facebook Collect When I'm Not Using Facebook, and Why? https://t.co/uEtkAQCl1G

— Facebook Newsroom (@fbnewsroom) April 16, 2018
In a post on its blog, the product management director of Facebook David Besar informed that when people visit a site or application that uses the services of Facebook, it receives information even if one is logged out or has no account on Face book.
He informed that many websites and apps use Facebook services to target content and ads, including via its Like and Share buttons, when people use their FB account to log into another websites. Such practices are common with Google and Twitter also, the post emphasised.