-Ad-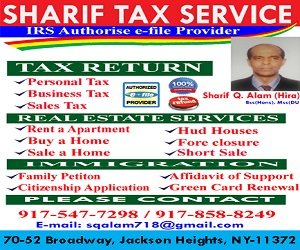 Hindustan Surkhiyan Desk:South Korean President Moon Jae-in on Sunday offered to broker a dialogue between North Korea and Japan, adding that both countries wanted to improve their bilateral relations.
Earlier in the day, President Moon called Japanese Prime Minister Shinzo Abe to discuss the outcome of the recently-concluded inter-Korean summit, as well as a proposal to hold talks between Pyongyang and Tokyo, Yonhap News Agency reported.
In the telephonic conversation, the Japanese Prime Minister praised the South Korean President for raising the issue of Japanese nationals kidnapped by North Korea in the summit.
Moon's presidential spokesman Kim Eui-kyeom, in a statement, said that North Korean leader Kim Jong-un was willing to hold talks with Japanese Prime Minister, in an effort to mend their frayed ties.
"President Moon offered to lay a bridge between North Korea and Japan. Both sides agreed that the inter-Korean summit laid the firm ground for a successful summit between United States President Donald Trump and Kim," Eui-kyeom added.
Japan, the US and South Korea jointly agreed to have North Korea take concrete actions to achieve complete denuclearisation of the Korean Peninsula, according to the presidential spokesman.
On a related note, South Korean National Intelligence Service chief Suh Hoon was in Tokyo to brief Abe on the outcome of the summit on Sunday.
On Friday, Kim and Moon held the historic summit, which was the first time it was held in South Korea, and the first in over a decade.
The two Koreas agreed to sign a peace treaty formally later this year, ending the six-decades-old war between the two countries. It also agreed to achieve "complete denuclearisation" on the Korean Peninsula, as well as to deepen further cooperation in inter-Korean projects. (ANI)
This story has not been edited. It has been published as provided by ANI