-Ad-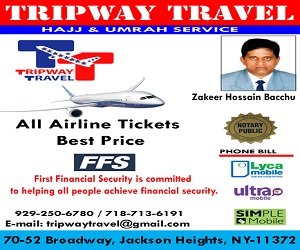 Hindustan Surkhiyan Desk:While addressing a rally in Karnataka's Bidar, Congress president Rahul Gandhi attacked the Modi government for a number of reasons including inflation.
The Congress leader raised question that at a time when petrol/diesel prices are falling across the world, why are the prices inflating in India? He accused that PM Modi is giving away the money of the public to his close aides and industrialist friends.
Pointing towards Nirav Modi and Reddy brothers, Gandhi alleged that Rs. 35000 crores have been looted from the public by the Reddy brothers under PM Modi's protection. He said that the Prime Minister wants to send the people who looted public's money to legislative assembly.
"We had sent these people to jail, but PM Modi released them and is trying to get them inside Vidhan Sabha, but we won't let this happen. We won't let the thieves make a way into the legislature," Gandhi roared amid an applauding audience.
He questioned: "price of petrol worldwide has gone down worldwide from $140 per barrel to $70 per barrel. Why is it getting expensive day by day in India ?"
In many cities including Mumbai, Bhopal and Patna, prices of petrol and diesel have reached close to 80 rupees. At the same time, the government has made clear that there will be no slashing of excise duty.
Rahul Gandhi asserted that Congress will be working for the empowerment of the weaker sections of the society. He said that Congress will stand for the women, minorities, labourers,, farmers  and will work for the empowerment of any section that finds itself weak.