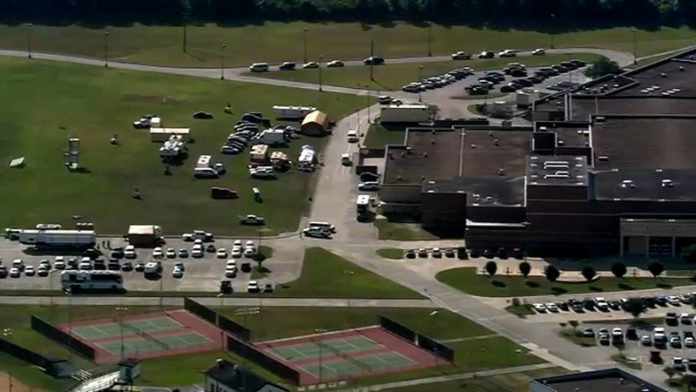 -Ad-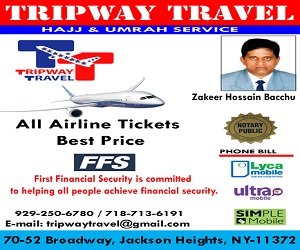 Hindustan Surkhiyan Desk:Congregations in this deeply religious community near Houston gathered Sunday for their first worship services since a teenager with a shotgunblasted his way into a high school art classroom and killed 10 people – eight students and two teachers.
Dayspring Church, where one of the slain students, Angelique Ramirez, attended services, provided a licensed counselor for members who needed to talk about the deaths.
MORE: What we know about school shooting suspect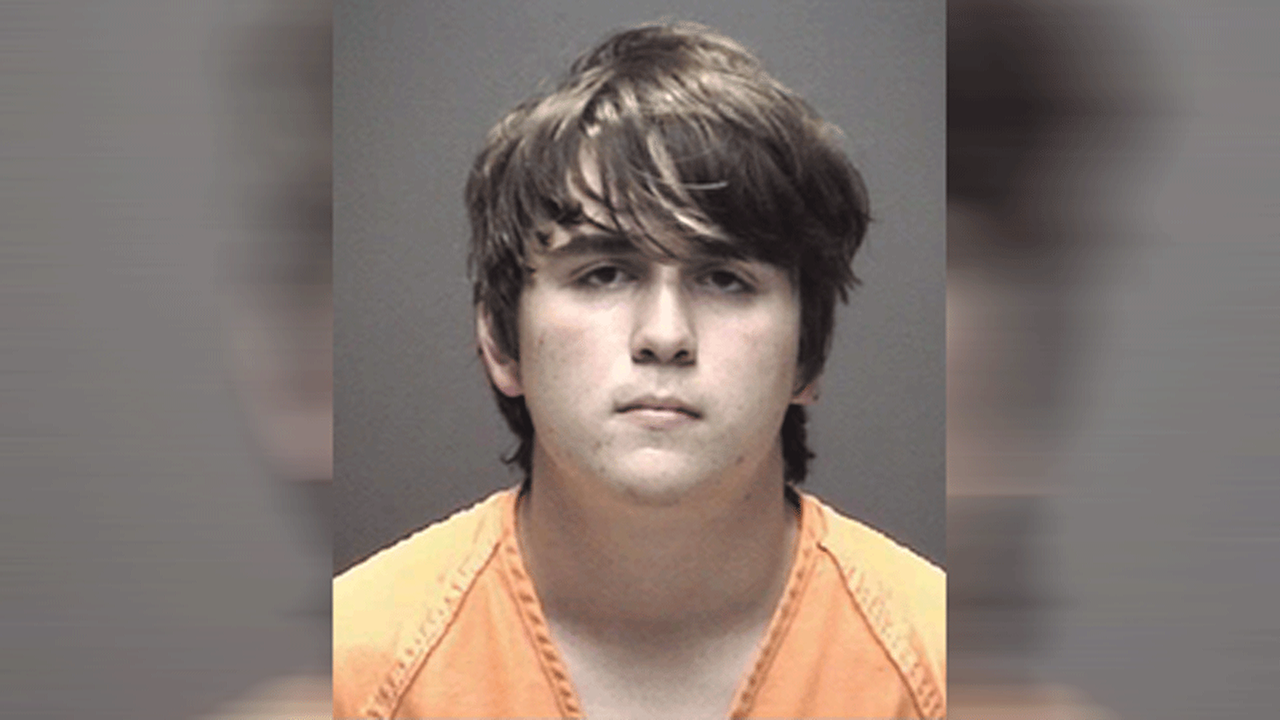 "Our objective as a church is to offer hope and healing that we understand only comes through a relationship with Jesus Christ," Senior Pastor Brad Drake said.
Church leaders wore green T-shirts with gold lettering -the colors of Santa Fe High School – that spelled out a verse from Corinthians within an outline of the state of Texas: "We are hard pressed on every side, but not crushed; perplexed, but not in despair; persecuted, but not abandoned; struck down, but not destroyed."
RELATED: A look at school gun violence in 2018
Ramirez was a member of the church's youth ministry, Drake said.
"She was a sweet young lady, had a style all of her own," he said. "She almost always had a new hairstyle."
At Arcadia First Baptist Church, Texas Gov. Greg Abbott hugged grieving parishioners as they arrived. Among them was Monica Bracknell, an 18-year-old senior who survived the shooting. She stopped to tell the governor that the attack should not be turned into a political battle over gun control.
Surrounded by television cameras, photographers and reporters, she told Abbott guns were not to blame.
"People are making this into a political issue," she said she told him. "This is not a political issue. It's not a gun-law issue."
It was not the first time faith in Santa Fe has been tested with the whole country watching. In 2000, the city of 13,000 people was at the center of a landmark U.S. Supreme Court decision that banned students from leading pregame prayer over loudspeakers.
ABC7