-Ad-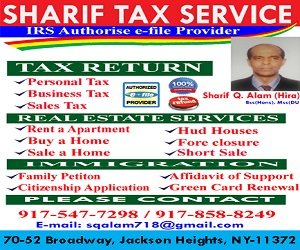 Hindustan Surkhiyan Desk: Narendra Modi became prime minister in 2014 after the BJP secured a landslide victory in the Lok Sabha elections. It was the first time a single party achieved a majority in the Lower House since 1984. On Saturday, he will complete four years in office.
With less than a year to go for the 2019 general elections, Modi remains by far the most popular figure in country's politics. However, the performance of his government, including ministers in the Union Cabinet, is long debated. Questions have been raised about the pre-poll promises of job creation, industrial growth, corruption-free India and others.
Some of his ministers have performed well and their works have been acknowledged by the people while some remained below par in proving their credentials.
According to a survey conducted by ABP News, Transport Minister Nitin Gadkari has been rated the best performing minister in Modi's cabinet. Country's top 50 journalists were given the task of preparing a 'report card' of ministers in the Modi cabinet, after which they came up with a list of five top-performing Union Ministers.
Known for his controversial statements, Nawada MP Giriraj Singh was placed second among five failed ministers in the Modi government. He is the Minister of State for Micro, Small and Medium Enterprises. Giriraj secured 3.39 marks out of 10.
Textile Minister Smriti Irani, who was recently removed from the Information and Broadcasting Ministry, found the third spot in the failed ministers' list. Irani, who was earlier shifted from the HRD Ministry to the relatively low-profile Textile Ministry, could only manage 3.87 marks.
With 3.95 marks, Union Tourism Minister KJ Alphons remained at fourth place in the ranking of ministers, who failed to prove their credentials. Labour Minister Santosh Gangwar got 4 marks out of 10, thereby securing fifth place in list.