-Ad-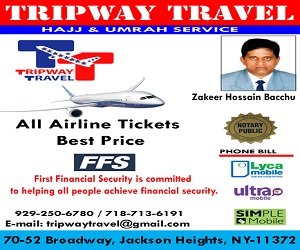 Hindustan Surkhiyan Desk:Just a day ahead of Prime Minister Modi's visit, a farmer sitting on strike died in Uttar Pradesh's Baghpat village.
The sugarcane farmer was protesting against the pending payment for the sugarcane among other reasons in Baraut tehsil of Baghpat.
As per the reports, the farmers have been on a strike since past many days, but the authorities haven't yet spoken to them over their demands.
When the demands of the farmers were not met, they sat down for an indefinite strike.
Farmer Udayveer's health started deteriorating because of sitting on strike in the weather as hot as 44 degrees.  He finally passed away on Saturday.
Angered by Udayveer's death, other farmers staged protests against the Uttar Pradesh government.
Two other farmers' have also fallen ill and they have been admitted in hospital.