-Ad-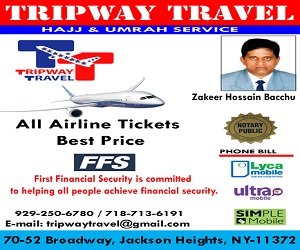 Hindustan Surkhiyan Desk:"There exist people who want to eliminate me from politics but they would eventually fail in their attempts," JDU president and Bihar chief minister Nitish Kumar said on Tuesday.
He said this while addressing a function organised by the party's youth wing here.
"Their plans (against me and JDU) won't be successful as we are the people wo reached here because of the work we did. Whenever we get an opputunity, we work (for people)," he told the gathering.
In a veiled attack on RJD leader Tejashwi Yadav, who has been attacking Kumar using a micro-blogging site, Nitish said some leaders tweet four-five times in a day, appear in the media and talk "rubbish".
"They speak about things they do not even understand," he said.
Nitish said young leaders these days owe their position in politics to their families.
"The role of youth in politics is very important. We learnt our ropes while we were students and I feel glad when I see youngsters taking an interest in politics.
"But looking around, we see so many young leaders who owe their position in politics to their families basically interested in acquiring a post in order to make money, a far cry from our times," PTI quoted Nitish as saying.
The 28-year-old Tejashwi is younger son of RJD president Lalu Prasad and served as deputy chief minister of Bihar under Nitish Kumar, when the JDU was a part of the Congress-led grand allaince.
"I am delighted that this Yuva Sankalp (youth resolve) conference is being held on a day when we celebrate the anniversary of Sampoorna Kranti the call for total revolution by Loknayak Jaya Prakash Narayan, who had inspired many youngsters like myself to devote to public life", Nitish said.