-Ad-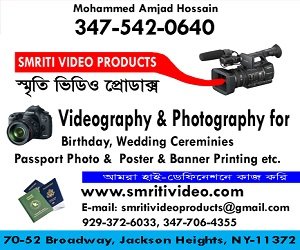 Hindustan Surkhiyan Desk:Chief Minister Yogi Adityanath's Principal Secretary has been accused of seeking a bribe worth Rs 25 lakh. SP Goel, who is considered as one of the most powerful IAS officers in UP, where CM has repetitively pressed the issue of combating corruption.
A businessman named Abhishek Gupta complained against Goel to Governor Ram Naik. Post the complaint, Naik wrote a letter to Yogi seeking a response on the issue on April 30, but even after 1 and a half months, no action or investigation was done by CMO.
Now, Bharatiya Janta Party has filed a case against the complainant Abhishek Gupta saying "he has been threatening SP Goel by sending letters to Goel by using 'fake letterheads' of various party leaders.
No action has been taken against Goel so far.
What was the matter?
The complainant Abhishek Gupta wanted to open a petrol pump, for which he needed land close to main road. Several officers supported Gupta for the same, but when the file reached CM office, Principal Secretary declined the proposal, thereafter an allegation was levied on him that he has sought a bribe of Rs25 lakh in lieu of the favour.