-Ad-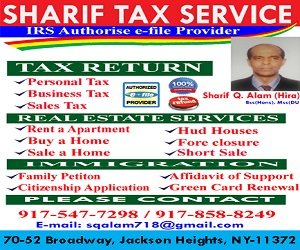 Hindustan Surkhiyan Desk: Amid high drama, Delhi Chief Minister Arvind Kejriwal and his cabinet colleagues met Lt Governor Anil Baijal on Monday evening and decided to stay put at his office till their three demands were accepted, including a direction to IAS officers to end their "strike" and action against officers who have struck work for "four months".
Anil Baijal slammed the sit-in by Arvind Kejriwal and his three cabinet colleagues at his office, calling it another "dharna without reason", and alleged that he was "threatened" by the chief minister to summon officers at the Raj Niwas and end their "strike"
Kejriwal tweeted at 6 pm from the waiting room of the LG office that a letter was handed over to Baijal but he refused to take action.
"Handed him this letter. LG refuses to take action. LG is under constitutional duty to act. Left wid no option, we have politely told LG that we will not leave till he acts on all points. We hv come out of his chamber n sitting in his waiting room (sic)," he tweeted.
Kejriwal along with Deputy Chief Minister Manish Sisodia and other cabinet colleagues Satyendar Jain and Gopal Rai met Baijal and demanded that he direct the IAS officers to call off their "strike" and punish those who struck work "for four months". He also asked the L-G to approve his government's proposal on doorstep delivery of rations scheme.