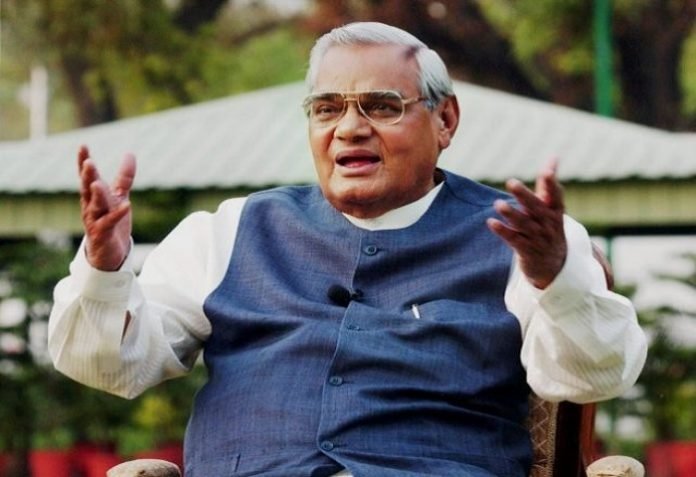 -Ad-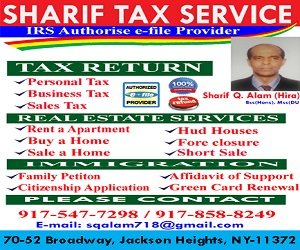 Hindustan Surkhiyan Desk:As per the latest update on the health of ailing former Prime Minister Atal Bihari Vajpayee, his condition is now stable and is he is responding well to the treatment.
He has been diagnosed with Urinary Tract Infection and lower respiratory tract infection.
It has been over 46 hours since former PM Vajpayee has been hospitalised. He will be staying in the hospital today as well and will not be discharged until his infection is completely treated.
As per doctors, he is now stable and is being treated with antibiotics and will be under the supervision of AIIMS Director Randeep Guleria.
The former prime minister underwent dialysis on Monday and continues to remain in the ICU of the cardio-thoracic centre of AIIMS. The entire corridor of the first-floor ICU has been cordoned off and only patients' attendants or relatives are being allowed after showing proof. Vajpayee is currently suffering from UTI and has been kept on antibiotics.
93-year-old Vajpayee has been admitted in AIIMS since Monday morning. He was taken to the hospital for a routine check-up, but later hospitalised.
Ever since the immensely popular former Prime Minister has been admitted to hospital, people across the nation have been praying for his speedy recovery and long life.
After visit by Congress president Rahul Gandhi and Prime Minister Narendra Modi on Tuesday, AIIMS was swarmed in by top political figures of the country. Former prime minister Manmohan Singh ,Mohan Bhagvat, H.D Devagoda,Veteran BJP leaders LK Advani and Murli Manohar Joshi paid him a visit.
Vajpayee was thrice elected the prime minister between 1996 and 1999 and is the only non-Congress prime minister to complete the full term of five years, from 1999 to 2004. As his health deteriorated, he had slowly withdrawn himself from public life and was confined to his residence for years.
Rahul Gandhi had also fired a salvo at the BJP accusing it of neglecting the former PM. BJP hit back at Rahul Gandhi saying he has disrespected the likes of Pranav Mukherjee and Manmohan Singh.