-Ad-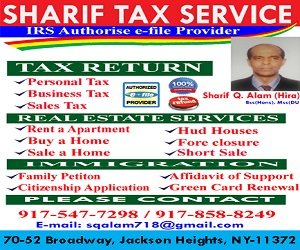 Hindustan Surkhiyan Desk:Prime Minister Narendra Modi interacted with the beneficiaries of Digital India on Friday morning.
While discussing agenda prime minister said "We launched Digital India with a very simple focus- to ensure more people can benefit from the joys of technology, especially in rural areas."
He also said: "Due to technology railway tickets can be booked online, bills can be paid online…all this brings great convenience."
He further said that the Digital India initiative is creating a group of village level entrepreneurs, he added: "Along with digital empowerment, we also want technology to boost creativity".
Emphasising on the impact of Digital India initiative in the BPO sector he said: "Due to Digital India the BPO sector is changing. Earlier, it was only about bigger cities but now things are different. The India BPO promotion scheme and a separate BPO promotion scheme for the Northeast is creating new opportunities relating to the sector."
"We ensured that the advantages of technology are not restricted to a select few but are there for all sections of society. We strengthened network of CSCs", said the PM.
There were a few who shared their story of how exactly Digital India has made a difference. Jitender Solanki from Gautam Budh Nagar in Uttar Pradesh told the PM "I noticed that in our village, digital literacy is rising due to Pradhan Mantri Gramin Digital Saksharta Abhiyan. Earlier the elderly were inconvenienced but now pension related issues are solved through technology."
Digital India is a campaign launched by the Government Of India to ensure the government services are made available to citizens electronically by improved online infrastructure and by increasing Internet connectivity or by making the country digitally empowered in the field of technology.