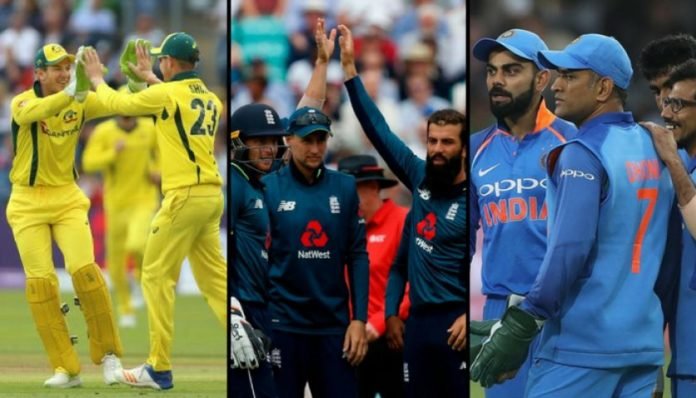 -Ad-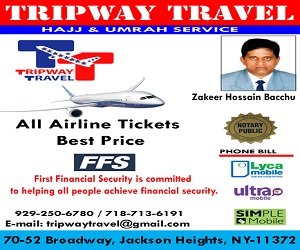 Hindustan Surkhiyan Desk:Australia's back-to-back loss against England in the ongoing 5-match ODI rubber has highly affected their position in the latest ICC team rankings.
The 5-time World champions have slipped to 6th position on the ranking list, hitting their lowest in the past 34 years. The last time they were in such a position was way back in January 1984.
Since January 2017, the Aussies have lost 13 ODIs out of 15. Moreover, they have lost 7 ODIs out of 8 against England.
Australia's downfall has led Pakistan to grab the 5th position on the ranking table. England top the chart with 125 rating points followed by India at the second place.
Meanwhile, Aussie batsman Shaun Marsh opened up after losing the 2nd ODI to England by 38 runs on June 16 in Cardiff. He said, "We are heading in the right direction, but we still need lots of improvement and hopefully we can see that in a few days' time and try to get back into the series."