-Ad-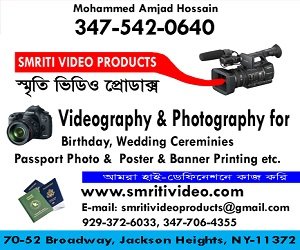 Hindustan Surkhiyan Desk:Bihar Chief Minister Nitish Kumar called up to check on the health of ailing RJD national president Lalu Prasad on Tuesday, amid the speculations of dwindling of relationship between JDU and its ally BJP.
The move that has further boosted the conjecture of the growing distance between the alliance partners, has however been depreciated by the son of the RJD supremo.
Tejashwi Yadav is clearly miffed at his 'uncle' for enquiring late about his father's health. He described the gesture as a"late courtesy call."
Lalu Prasad is recuperating in a Mumbai hospital after undergoing a surgery two days ago. He was operated upon for fistula at the Asian Heart Institute in the western metropolis on Sunday.
The development comes amid speculations of the JD(U) national president's growing discomfort within the BJP-led NDA to which he had returned last year, walking out of the Grand Alliance comprising the RJD and the Congress.
Nitish's call came after the ministers in the NDA government at the Centre had already visited Prasad at the Mumbai hospital.
"Nothing but a late courtesy call to enquire about his health as he uderwent fistula operation on Sunday. Surprisingly, Nitish ji got to know about his ill health after four months of hospitalization," Yadav tweeted replying to a tweet by ABP News.
"I hope he realizes he is the last politician to enquire following the BJP/NDA ministers visiting him," he tweeted, in an apparent reference to the courtesy calls by Union ministers Ashwini Choubey and Upendra Kushwaha.
Kumar's call coming soon after he made a veiled attack on the BJP while addressing a function on the birth anniversary of former PM VP Singh, is not being viewed by people as merely a courtesy call.
Kumar had said that an atmosphere of conflict is being created in the society to divide voters on the lines of caste or religion to fetch votes.