-Ad-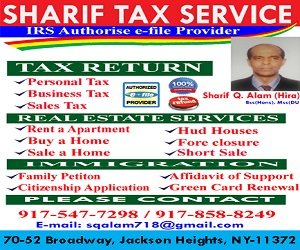 Hindustan Surkhiyan Desk:Canadian Prime Minister Justin Trudeau has for the first time responded to the allegations of sexual misconduct levelled on him some 18 years ago.
On Sunday when he was asked to comment on the allegations, Trudeau said that he did not recall any 'negative interactions'on the said day.
While addressing media persons on Canada's national day, Trudeau is reported to have said that he could distinctly recall that day as it was an event to support avalanche safety. He said he had a good day and does not remember any negative interactions that day at all.
In the year 2000, it was alleged Trudeau had groped a female journalist during a music festival in British Columbia at the western city of Creston.
As per reports, the alleged incident came to light days after the music festival when an unsigned editorial had appeared in a publication which reported that Trudeau had apologized to the journalist in question.
In the editorial Trudeau was quoted saying that he would not have been so forward had he known that she was a reporter. The reporter at that time had refused to be associated with the coverage of the incident.
The Canadian PM was 28 years old at the time of the alleged incident and was not involved in politics.
Justin Trudeau is known to be an avowed feminist and this particular allegation has been broached time and again by the media persons. It, however, is the first time, the PM has responded to it.