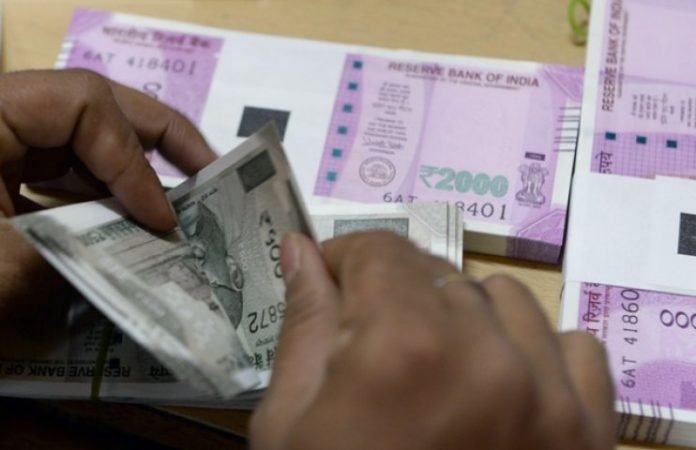 -Ad-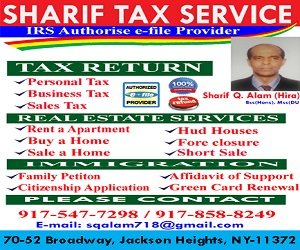 Hindustan Surkhiyan Desk:India has become the world's sixth largest economy in 2017 overtaking France, according to an analysis of data compiled by the World Bank.
Ranking below the United Kingdom, India has recorded a GDP of USD 2.597 trillion, followed by USD 2.582 trillion of France, while the United Kingdom recorded a GDP of USD 2.622 trillion. United States has topped the list recording a GDP of USD 19.3 trillion, followed by China with USD 12.23 trillion.
Japan (USD 4.87 trillion) and Germany (USD 3.67 trillion) are at the third and fourth places, respectively. Based on GDP size, other three countries in the top ten are Brazil (8th), Italy (9th) and Canada (10th).
Manufacturing and consumer spending were the main drivers of the Indian economy last year, after a slowdown blamed on the demonetisation exercise and VAT regime, an AFP report said.
India is home to around 1.34 billion inhabitants whereas the French population stands at 67 million. This means that India's per capita GDP continues to amount to just a fraction of that of France which is still roughly 20 times higher, the report said.
India has doubled its GDP within a decade and is expected to power ahead as a key economic engine in Asia, even as China slows down, it said.
The Indian government has taken various reform measures to improve the ease of doing business in recent years. The country's economy grew at a seven-quarter high of 7.7 per cent in the three months ended March 2018, helped by higher government spending and investment.
Earlier, the World Bank noted that the Indian economy recovered from the effects of demonetisation and the Goods and Services Tax (GST) and predicted a growth rate of 7.3 per cent for the country in 2018.
The International Monetary Fund (IMF) also stated that it expected India to re-emerge as one of the fastest growing major economies in the 2018 – 2019 period, projecting the country's growth rate at 7.4 per cent in 2018.
Further, the international financial organisation forecasted a rate of growth of 7.8 per cent for 2019.