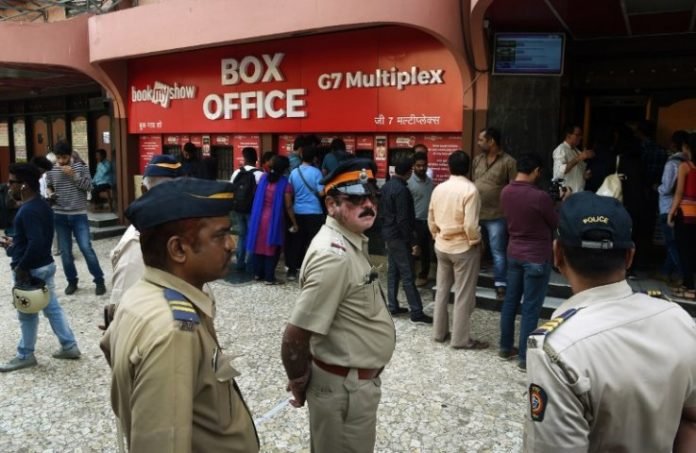 -Ad-
Hindustan Surkhiyan Desk:In some good news for movie goers in Maharashtra, the state government has allowed them to carry outside food or home-cooked food inside the cinema halls. This decision will come to effect from August 1.
Food supply minister Ravindra Chavan announced the government's decision to allow outside food inside the cinema halls and has warned action against multiplexes that refuse people to carry it.
Chavan said there can't be two different prices for one product.
The state government will reportedly also hold a meeting with multiplexes asking them to lower the food prices to bring it at par with market value.
Raj Thackeray's Maharashtra Navnirman Sena had launched a campaign against multiplexes and attacked them recently for selling food items at inflated prices.
On June 27, a bench of the Bombay High Court had asked the Maharashtra government why could it not regulate the prices of food items being sold at exorbitant rates in multiplexes.
"The prices of food and beverages sold in multiplexes are exorbitant. Sometimes, some food articles there are more expensive than even the movie tickets," the bench had said.
"We understand if the state cannot permit the public to carry food from home. But then, why can't it step in and regulate the prices of food sold inside the cinema theatres," it had added.