-Ad-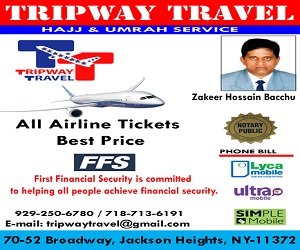 Hindustan Surkhiyan Desk: Ahead of BJP president Amit Shah's visit West Bengal on 11 August, in an exclusive interview to Anandabazar Patrika, Shah said that he will visit Kolkata every month now and will stay there for 3 days in each visit.
Amit Shah also said that during his visit, he planning to take a small room on rent instead of staying in a hotel or guest house.
During the exclusive interview, Shah further added that "the people of Bengal have shown affection to me and my Party. I want to return the affection."
Amit Shah's West Bengal on 11th August will be his first tour post-NRC list in Assam. He is expected to conduct rallies in the state.
Earlier, Amit Shah dared the West Bengal government to arrest him amid reports that he was denied permission to conduct a rally in Kolkata. Kolkata Police on Twitter wrote "Some unwarranted speculation in social media about denial of permission to a political party on 11 August has come to our notice. It is to clarify that on request permission for meeting has already been granted."
Trinamool Congress leader Derek O'Brien also clarified by saying "For their Aug 11 program, they only just sent a letter & permission granted."