-Ad-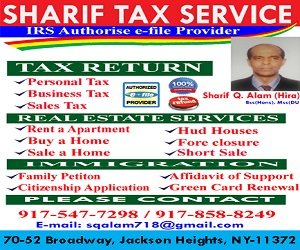 Hindustan Surkhiyan Desk: Pakistan's PM designate Imran Khan has for sure gathered worldwide attention after his recent victory in the general elections. Now the news is that his pet dogs are also going to enjoy their notability.
The dogs have got their Wikipedia page, the encyclopedia's help desk confirmed to Pakistani newspaper The Express Tribune.
In its report, it stated that Imran Khan's pets have attracted media attention for a significant period of time and Wikipedia articles cover those topics that have received significant coverage in reliable secondary sources such as newspapers.
'If the topic receives such attention, then it is considered notable and can have its standalone entry on Wikipedia,' The Express Tribune quotes Saqib of the encyclopedia's help desk.
As per the Wikipedia page, Imran Khan said in April 2018 that he has 5 dogs and in the same month it was reported that his third wife Bushra Maneka and he had a spat over his dogs.
The page says, Imran Khan's dogs are named Sheru, Motu, Sherni, Pidu and Maximus; of these Maximus was brought by his second wife Reham Khan and left Bani Gala residence after their diviorce.