-Ad-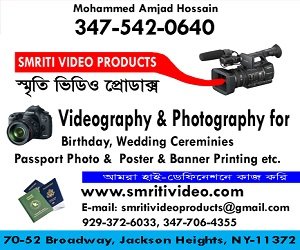 Hindustan Surkhiyan Desk: Arun Jaitley, who stepped aside as finance minister in May to undergo a kidney transplant, will resume office from August 16, ABP News sources informed.
Jaitley, 65, who is also the Leader of the Upper House, on Thursday attended the voting process to elect the Deputy Chairperson.
PM Modi also expressed his happiness over Jaitey attending the Parliament Session in Rajya Sabha after a three-month-long hiatus. "I am happy that the Leader of the Rajya Sabha, Shri Arun Jaitley is present today."
Jaitley, who is also the Leader of the House, congratulated Harivansh Narayan Singh on his election as Rajya Sabha Deputy Chairman . "I am confident that Harivansh Singh would uphold the integrity of the post."
Jaitley had stopped attending office at the beginning of April and he underwent a renal transplant operation on May 14. On that day the charge of his ministry was given to Minister for Railways and Coal Piyush Goyal on an interim basis.
Jaitley has been the finance minister since Modi government came to power in May 2014. He had also held additional charge of the ministry of defence as well as that of the ministry of information and broadcasting.
During his over four-month-long break, he was active on social media, writing blogs on various economic and non-economic issues, like National Register for Citizens (NRC) in Assam, Emergency of over four-decades ago, No-confidence Motion in Parliament, Rafale fighter jet deal and the goods and services tax.
A Rajya Sabha MP since 2000, he was re-elected to the Upper House from Uttar Pradesh in March this year. He is also the leader of the House.
Jaitley had undergone a bariatric surgery soon after the BJP government came to power at the Centre in 2014. The surgery, to treat weight gain that he suffered because of a long-standing diabetic condition, was first performed at Max Hospital, but he then had to be shifted to AIIMS because of complications.